Community
Groups come together for various events to get away from it all to learn from the land together. We offer 5k fundraisers, bunk housing, primitive camping and use for retreats.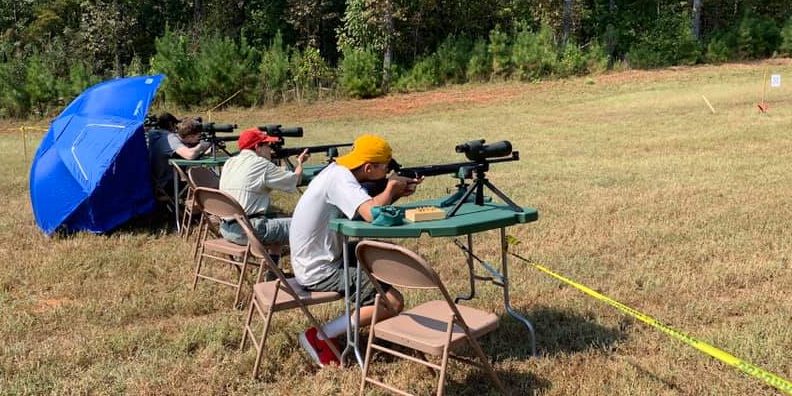 Hunting
If you are looking to learn more about hunting….we offer different hunts. We have conducted deer,rabbit,dove, turkey, hog and squirrel hunts. Six people have now taken their first deer on the CAMMO property. We are passionate about teaching others and feel that the pursuit of the game allows your better understanding of creation. The taking of game is a connection that is unexplainable. If you have questions we are here to teach.
Fishing
As a fish biologist you can believe the CAMMO lake is well managed. The fishing opportunities are great for the biggest bass of your life or just catching numerous large bluegill. The lake also has catfish which we use to teach cleaning, filleting and cooking skills. The highly sought after shoal bass are great fun to catch on the river along with various native fishes. To learn more about fishing or fly fishing look for clinics we run each year.